The other day it hit me. It's been almost 10 years since I arrived in the Netherlands. Time really flies, but what struck me the most is that I may have been slowly adopting some very Dutch traits — and maybe you have as well?
1. You hit the beach as soon as the thermometer registers 12 degrees
Even if it's not springtime yet, you turn into a true sun-worshipper — and if you are not dependent on the school holidays, you probably leave for the sun during cold, dark February, like a migratory bird.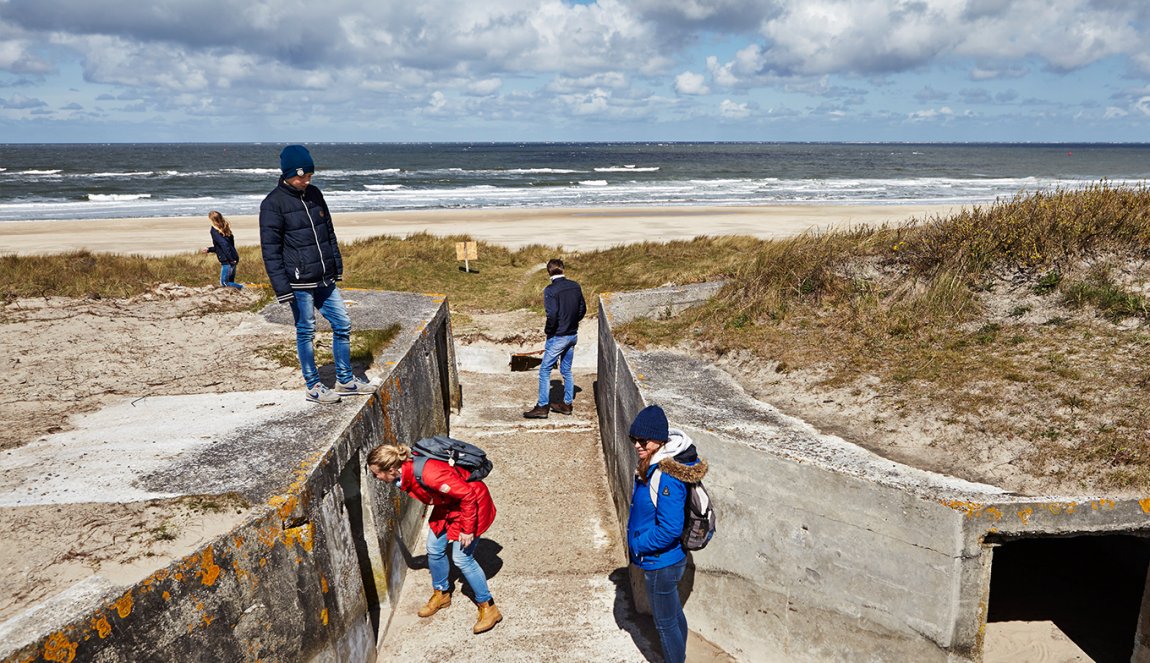 2. You start collecting coupons and studying catalogues
You realize you have become obsessed with getting the best deals, buying everything at discount or, better yet, second hand. You may even collect, trade, and send coupons to friends.
It's like a sport. I get a thrill from buying stuff that we would normally buy anyway, like detergent, toothpaste, or bread at half price.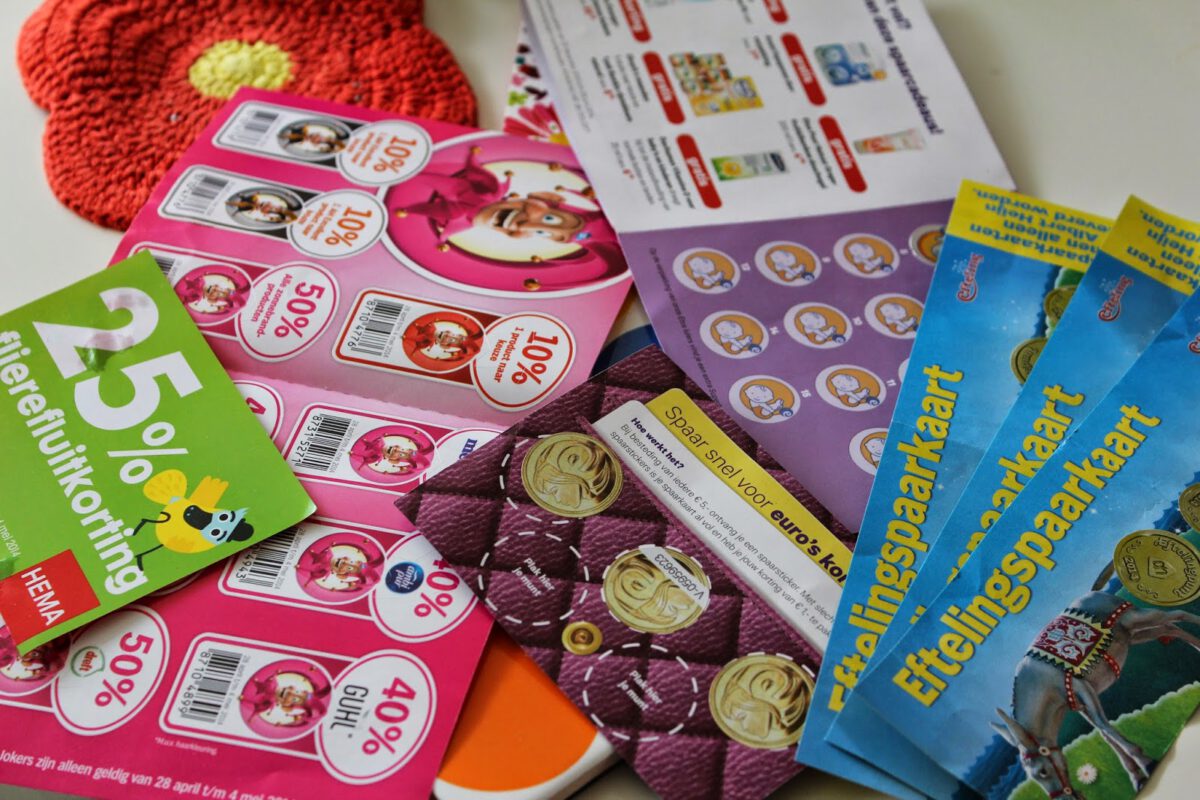 It reminds me of Lily Allen's: "Nan you're a window shopper." We've always tried to be frugal, but I am taking this to a whole new level, inheriting some true Dutch traits.
3. HEMA is your second home
There is nothing better than HEMA at 9 AM, often the only shop that is open on cold windy mornings. They offer a more or less complete breakfast for two euros.
I always find it fun to see people from all walks of life getting in line to eat their first or second breakfast while trying to see the city from one of the store's big windows. There are the businessmen, the construction workers, the moms with their kids, the old Dutch, the new Dutch, the young, the old — everybody gathers there.
Oh, and how could I not mention their famous hot dogs and smoked sausages (rookworst).
I hardly ever enter the shop without hearing a five-year-old asking for a hot dog, but I can't blame them, they are tasty. Plus, I love how they are always on-trend whether you are looking for stickers, Easter decorations, accessories for your bike, envelopes, toiletries, or a cheap and warm sweater.
4. You love your bike
If you live in the Netherlands, cycling will quickly become your main way of transport and a method to carry all your things, stay fit and relax — all packed in one.
Seriously, whenever I am stressed, breathing the air while I bike grounds me and makes me happy.
5. Of course, you carry an agenda!
Maybe you still like to arrange spontaneous meetings with friends, but have noticed that you need to check twice before making a date. That's where the Dutch agenda comes in!
Dutchies are famous for planning ahead, so better get your agenda out.